Posts by category: Health Care Equality/Inequality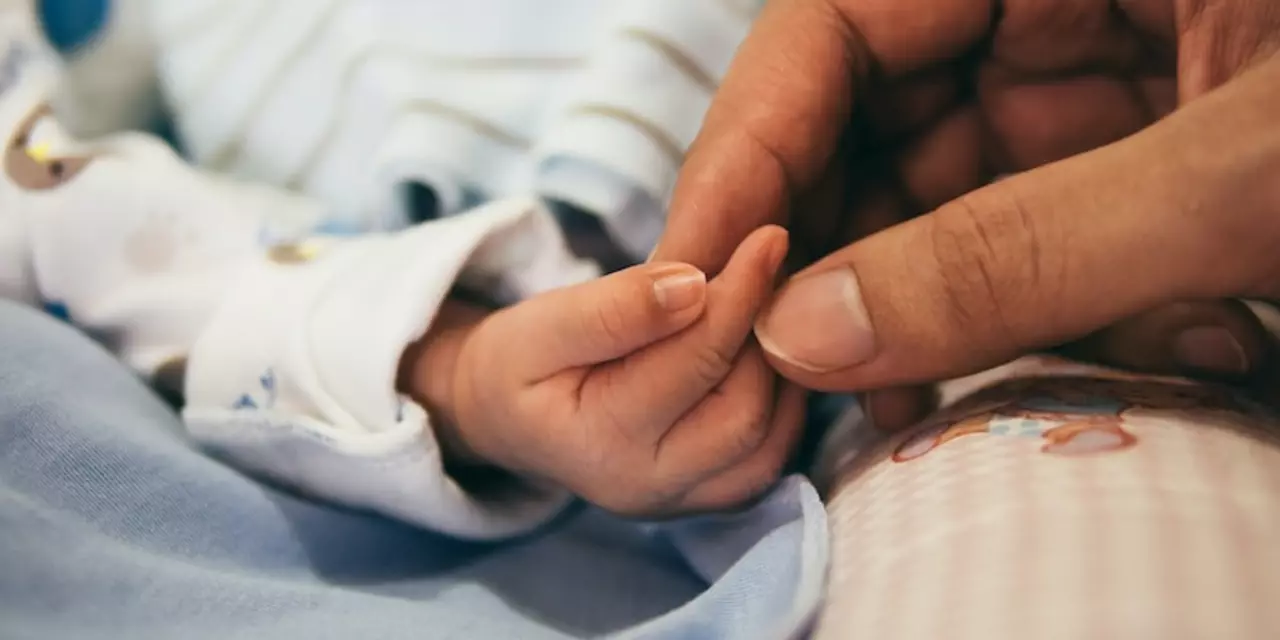 Is health care in your country fair to everyone?
Healthcare systems around the world vary greatly in terms of access, quality, and affordability. This article looks at the fairness of healthcare systems in different countries. It examines how access to healthcare is determined by geography, race, gender, and income level. It also looks at how healthcare systems are funded and how this affects who receives care. Finally, it looks at how various nations have implemented policies to ensure that healthcare is provided equitably. In conclusion, although there is still a long way to go, many countries are making progress towards providing fair access to healthcare for all citizens, regardless of their background.