Posts archive for Jan 2023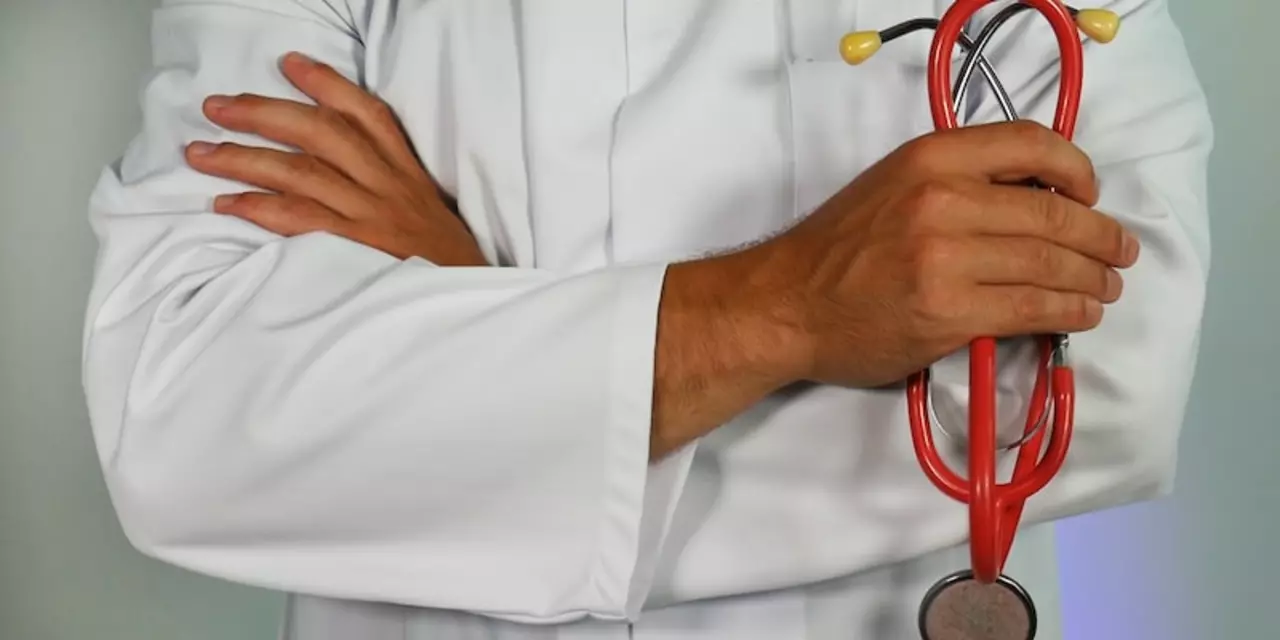 What are some health tips for men over 30?
Men over 30 should take better care of their health to prevent against a range of health issues. They should exercise regularly, eat a balanced diet, avoid smoking and excessive drinking, get regular check-ups, and manage stress levels. Additionally, they should monitor their blood sugar, cholesterol, and blood pressure levels, and get vaccinated against common diseases. Following these health tips can help men maintain good health and lead a happier, healthier life.